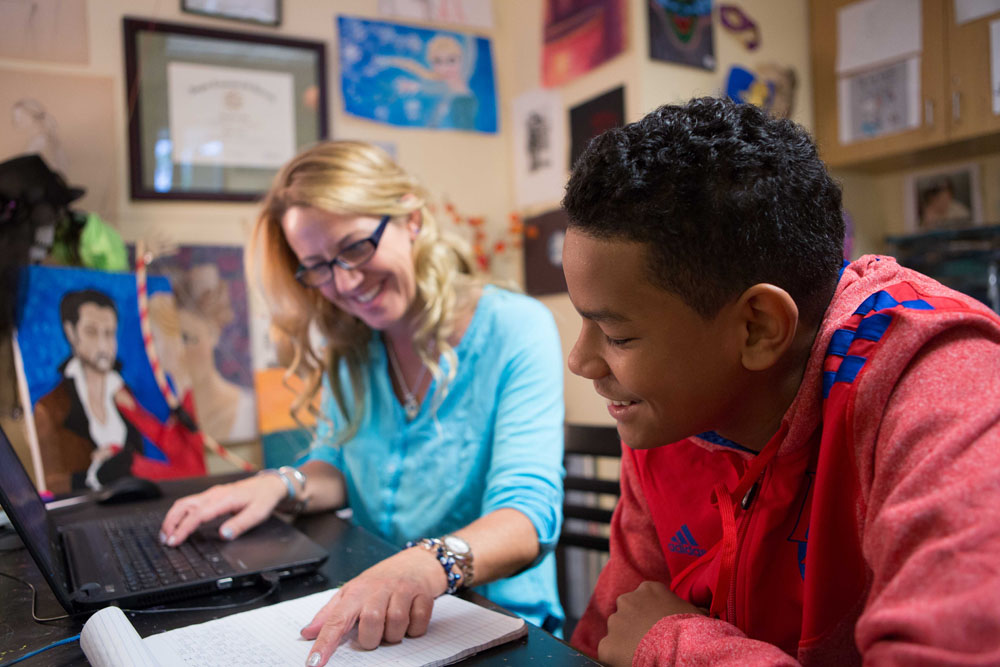 Fusion Academy is a revolutionary private middle and high school where positive relationships unlock academic potential. One-to-one classrooms allow for a completely customized learning experience from scheduling to curriculum. Students are able to enroll at any time (even during the summer), and take classes at a pace that works for them. We offer the choice to be a full-time student, take classes for credit, or utilize tutoring services. Fusion is an accredited private school with courses available at three levels: essential, college-prep, and honors.
From algebra to yoga and everything in between, students can choose classes to create the education that works for them. We have over 250 classes to choose from, all which meet state standards. Homework doesn't go home, but is completed in the Homework Café® before students leave for the day with help from a supervising teacher.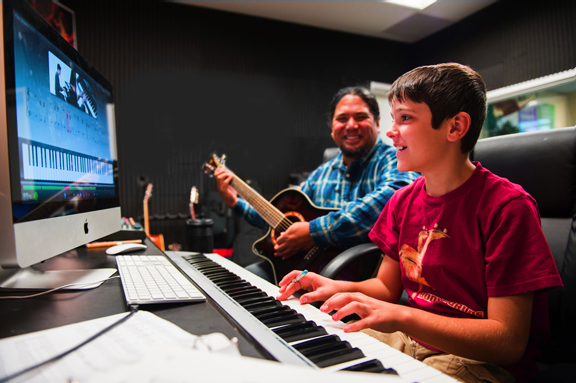 Fusion students are all unique but have one thing in common: traditional school doesn't work. While Fusion isn't right for every student, those who attend experience tremendous transformation socially, emotionally, and academically. Learn more at FusionDallasTX.com.